Cheapo Transport
Want to travel but have no idea how you'll move around once you arrive? Can't afford a speedy roadster? A family wagon? Tired of walking from place to place? Then one of our Cheapo Rentals are for you.
Introductory Model
Our introductory model orders the best means of transportation for the solo traveler. Can be used by two though, with the "added" seat up front. Take this nifty vehicle for a spin, burn calories and save the environment all at the same time.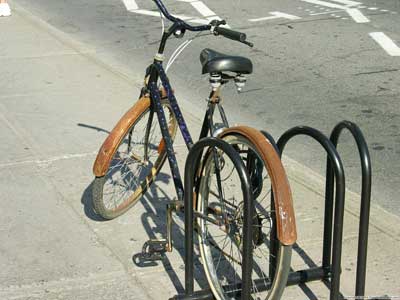 Enter code Intro001 when ordering. Order Now!
Days of Yore
Do you long for the days of yore? Before automobiles, trucks and busses clogged the road? When travel was truely slow? Then our Yore model is just right for you. Sitback and relax as our "Bessie" engine transports you around your destination in style. Ignore the PETA protestors as you traverse the by-ways and highways of your destination, enjoying the aroma of "farm" life at no extra fee.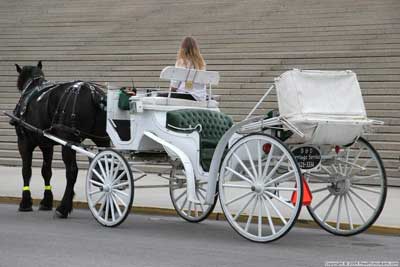 Enter code Bessie001 when ordering. Order Now! Note: driver and oats not included. Cheapo Transport does not guarantee life of horse, or even horse delivery. Extra fee will be assessed for fourth wheel.
Hipster Travel
Traveling with a group? Want to relive your days of youth, your journey to Woodstock? Wish you could turn back time? Then our Hippy model is just right for you. We've managed to resurrect your old favorite, the volkswagon van along with custom cow-print. Tool around the countryside, listening to your Mommas and Pappas eight-track, smoking your doobie, and it won't matter your destination.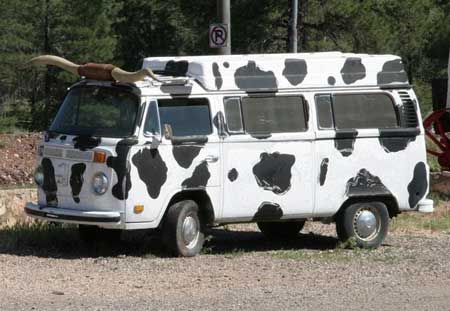 Enter code hippy001 when ordering. Order now!